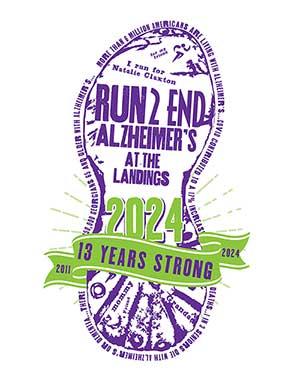 RACE DAY SCHEDULE
7:00 am          Packet Pick-up
8:00 am          5K Run/Walk
8:30 am          10K Run
9:15 am          5K Awards   
10:00 am        10K Awards


​TIMING
The Run 2 End Alzheimer's will be timed by Event Techincal Services. 

Race results will be posted at Macontracks.org following the race.


PARKING
Registration and other race activities will be located in the parking lot of the Landing Pointe Plaza, so please park in identified areas, which will be marked and monitored.  Thank you!